Spring with us.
Spring is in full swing and there's no better time to give your home that much-needed refresh with new furniture and home décor.
At Joinwell, we would like to make this convenient, efficient and worth it for you by offering escalating discounts when purchasing furniture and bathrooms from us.
And, based on your total purchase amount, not only are we offering discounts, but also complementing your purchases with a lovely addition to your home.
1. Spend €5,000 and get 20% off + free Nespresso Coffee Machine (retails at €159)
2. Spend €10,000 and get 25% off + free Portable AC Unit (retails at €370)
3. Spend €15,000 and get 30% off + free Vanity Unit (retails at €450)
4. Spend €20,000 or more and get 30% off + free Vanity Unit (retails at €550)
This promotion is valid on furniture and bathrooms purchased from our showroom. T&C apply.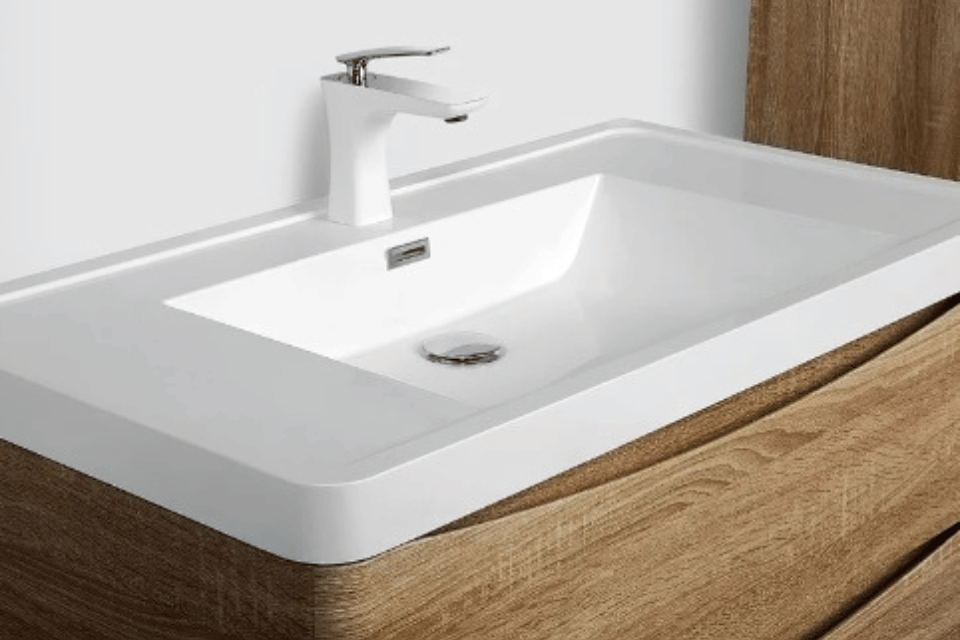 Whatever space you are looking at renewing, you can do it with us:
So, what are you waiting for? Spring with us and take advantage of this limited-time promotion.