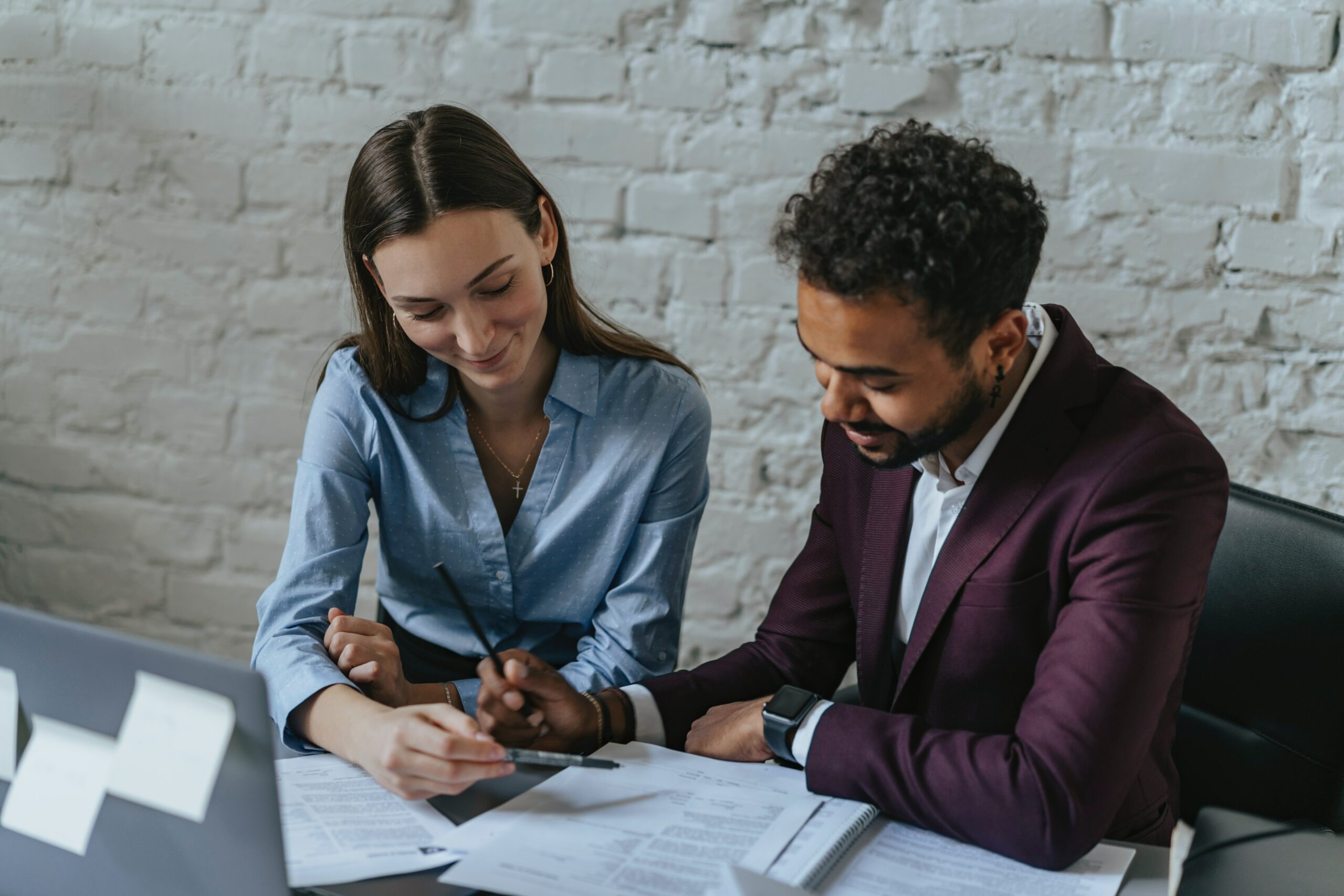 Personal Assistant
JoinwellFXB, a long-established furniture company in Malta with decades of industry expertise, is currently in search of a full-time Personal Assistant to provide direct support to the Business Development Manager at various levels.
As the Personal Assistant, your key responsibilities will include:
Organizing and managing the Business Development Manager's workload, engagements, and work environment.
Maintaining and updating the manager's schedule, including making travel arrangements and coordinating events.
Handling incoming communication, such as emails and correspondence, and preparing letters and documents when required.
Assisting in preparing meeting agendas and attending client meetings to record minutes and follow up on action points.
Managing the showroom roster, including managing absences.
Monitoring the training requirements of the Sales team and organizing training sessions accordingly
Coordinating supplier visits and managing sales teams' overseas training.
The position requires an outgoing individual with a strong command of the English language, capable of working independently and possessing the following skills:
Excellent organizational skills to efficiently handle tasks and responsibilities.
Good multi-tasking abilities to manage various aspects of the role effectively.
Excellent telephone and email etiquette to maintain professional communication.
Proficiency in Microsoft Office for various administrative tasks.
Willingness to learn new skill sets within the interior design industry as well as the project management of the same.
While candidates with previous experience in a similar environment will be considered an asset, the company is willing to provide extensive training to the chosen candidate. As such, motivated and inexperienced individuals are also encouraged to apply. Please note that this opportunity is only available to candidates currently residing in Malta.
If you are interested in this position, kindly submit your Curriculum Vitae to the HR Manager at recruitment@joinwell.com.mt no later than 31st August 2023.
Sales & Design Consultants
JoinwellFxb, a leading furniture company resulting from the merger between Joinwell and FXB, is looking for skilled and experienced Sales & Design Consultants for its SHOWROOMS in MALTA and GOZO. The ideal candidates will have a passion for furniture design and possess excellent interpersonal and design skills. As a Sales & Design Consultant, you will be responsible for engaging with clients, understanding their needs, providing product recommendations, creating designs and generating quotations to generate sales.
Key Responsibilities:
Engage directly with clients in the showroom to understand their furniture requirements, preferences, and budget.
Demonstrate in-depth knowledge of the various furniture products, materials, and brands available at JoinwellFxb.
Provide design consultancy services to clients, offering suggestions and recommendations based on their preferences and space requirements.
Prepare accurate quotations based on the selected products and designs and converting inquiries into successful sales.
Maintain a service-oriented approach to ensure customers receive superior service and a positive experience.
Keep abreast of the latest furniture trends, design styles, and industry developments to provide up-to-date guidance to customers.
Preferred Skills and Qualifications:
Previous experience in interior design, including the industry's software, especially in the context of furniture selection, design and rendering, is highly preferred.
Possess a keen eye for detail to create well-designed and visually appealing furniture solutions.
Fluent in both English and Maltese to effectively communicate with clients and colleagues.
Smart, personable, and eager to take on new challenges in a dynamic and evolving industry.
Motivated to listen to clients, understand their needs, and assist them in finding the perfect furniture solutions.
Demonstrated ability to convert leads into sales and achieve targets.
Collaborative attitude to work well with colleagues and contribute to a positive working environment.
Efficiently manage time and prioritize tasks to meet deadlines and handle multiple projects simultaneously.
JoinwellFxb offers an exciting opportunity for passionate individuals looking to grow their careers in furniture sales and design.
If you possess the required skills and qualifications, we encourage you to send your application via email to recruitment@joinwell.com.mt or contact the company at 22782301 to learn more.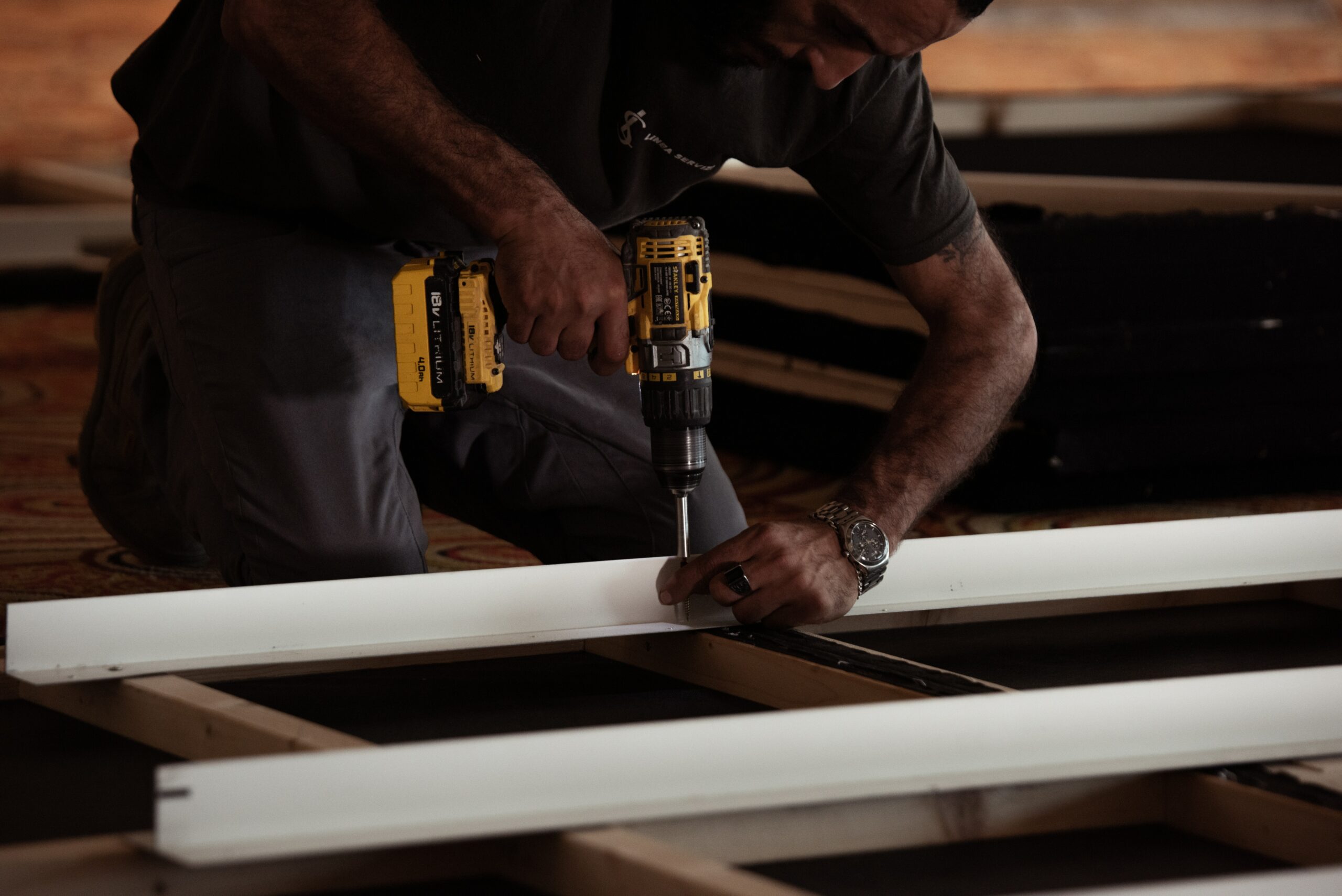 Carpenters/ Installers / Apprentices/ Assistants
JoinwellFXB Ltd, an established company in the furniture industry, is seeking to recruit Carpenters to join its growing team of professionals
Preferred Skills and Qualifications:
Team player
English speaking
An eye for detail
Already living in Malta
Even though training for selected candidates is being provided; candidates with previous experience will be given priority. Excellent remuneration to the selected candidate is being offered.
Call us on 22782301 to set an appointment or learn more.